Leadership Team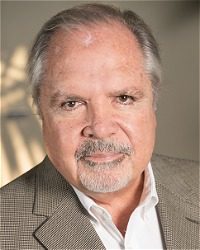 George E. Glover, CHA - Chairman & CEO
Mr. Glover, co-founder of BayStar, oversees the day-to-day operations of each BayStar Hotel Group property. He brings a wealth of hotel management & development experience to the table, having previously served as President and CEO of the 30-hotel Kemmons Wilson (Founder of Holiday Inns) Hotel Management Group Company. Glover is a past chairman of the Board of Directors of InterContinental Hotel Group Worldwide Owners Assn.; and is active in American Hotel & Lodging Association and Board Member-Florida Restaurant and Lodging Assn. Mr. Glover has over 30 years of multi-unit hotel operations, and development experience.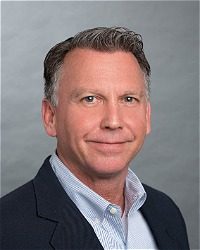 Ford B. Smith - President
Mr. Smith, a co-founder of BayStar, oversees all aspects of development for BayStar, including new hotel construction, with responsibilities in: site selection, property due diligence, variance and zoning issues, geotechnical studies, and all aspects of design (working with the architectural and interior design professionals), budgeting, and then working directly with the General Contractor during the building process as Construction Manager. Smith oversees all renovation and PIP projects. In the past 19 years, under Smith's guidance, BayStar has completed well over a dozen new-build and renovation projects. Smith also assists in development of new business for BayStar. Smith graduated from Tampa College with a Bachelor's Degree in Business Administration, is a long-time Board Member of the HALO Foundation, and is an Instrument-rated private pilot.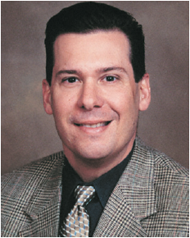 J. Norman Giovenco, CPA - EVP & CFO
Mr. Giovenco, CPA, is Chief Financial Officer of BayStar Hotel Group, LLC, a position he has held since 2003. Mr. Giovenco's responsibilities include management and coordination of all reporting with 3rd party owners on managed hotels; management and coordination of banking/investor relationships and related reporting requirements; oversees all aspects of hotel financial matters including financial reporting; cash flow / treasury management; insurance and risk management; human resource function; and coordination of legal services. Mr Giovenco also has extensive experience in private equity offerings both at BayStar and in prior positions previous to BayStar. Mr. Giovenco is a licensed Certified Public Accountant and previously had 15+ years of public accounting experience as a partner with one of Tampa's largest locally owned accounting firms. Mr Giovenco has also served as CFO and shareholder in Tampa based national manufacturers / distributors in the outdoor jetted hot tub and outdoor sign industries.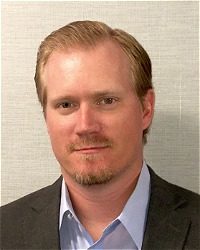 Stephen Powell - Corporate Director of Operations and Information Technology
Mr. Powell joined BayStar in 2010 after graduating from St. Leo University with a Bachelor's Degree in International Hospitality and Tourism Management. He worked his way up through the ranks while still in school and afterword. Starting as a Front Desk Manager at a Cabot Lodge in Gainesville, FL and moving all the way up to General Manager at BayStar's Hotel Indigo in St. Petersburg, FL. Powell currently works in the BayStar Corporate Office supporting various activities in the Management and Operations departments. Including: preparing monthly, quarterly and annual financial reports; assisting in the day-to-day operations at our owned and managed properties; participating in Revenue Management duties; and preparing annual budgets. In his spare time, Stephen enjoys spending time with his wife Nicole and their 2 young kids, and fishing the flats near Crystal River.